Corporate Conference Room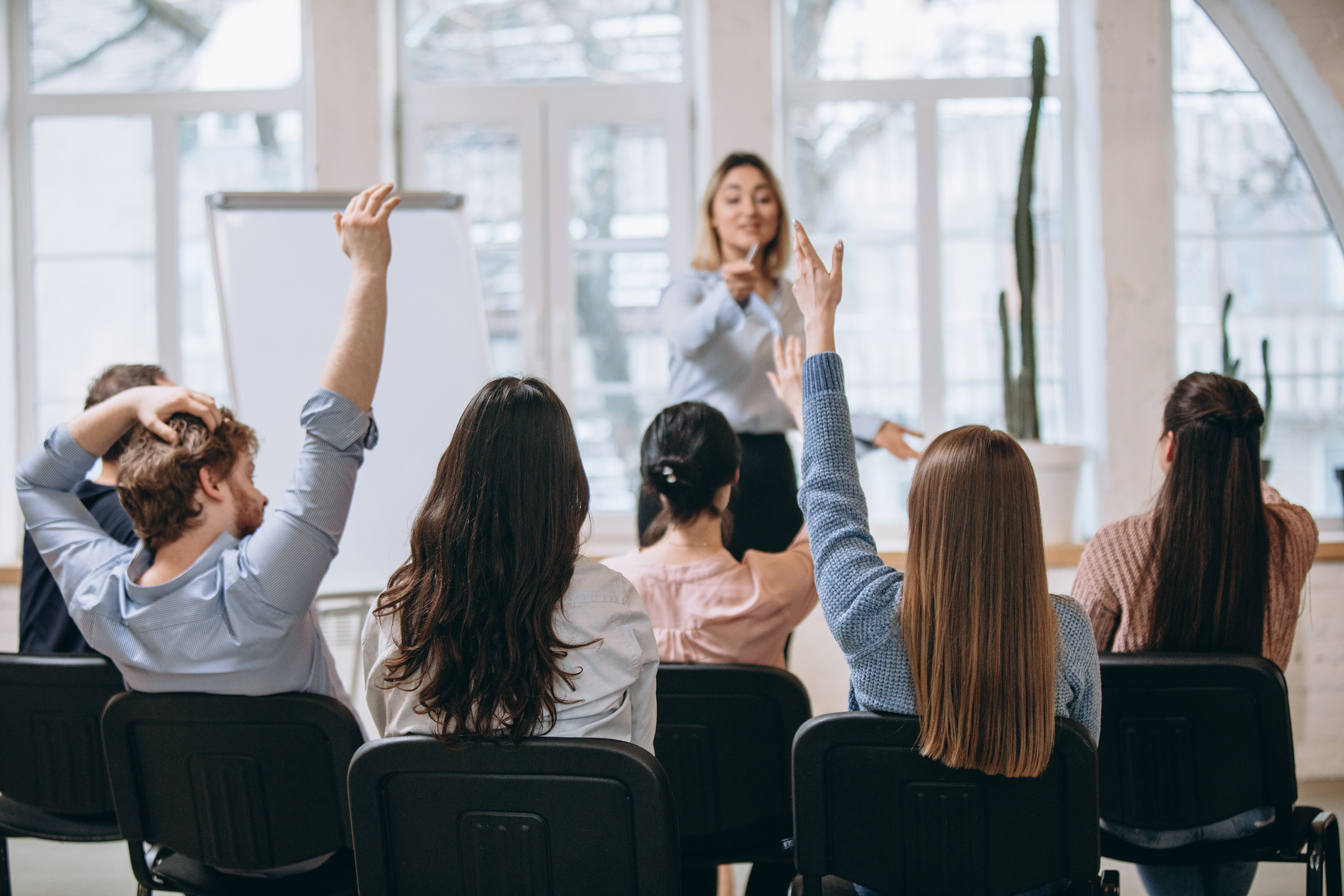 If you are looking for a corporate conference room to rent out for an upcoming conference or business event, our banquet hall is a great venue. We can accommodate you with not only plenty of seating, but we can make sure the atmosphere matches the overall tone that you are looking for. With other types of events, we can fully decorate as needed, so creating a professional business setting is easily attainable.
If your business conference is set to go from meeting to dinner, we have catering connections that can provide for your event. We have drink packages too, for when happy hour begins and work is out of sight out of mind.

Corporate Lunches & Breakfasts
Let's say this is purely a work networking/social event with no need for a meeting, we can also accommodate you for your corporate breakfasts, lunches, and dinners. We are flexible with when we are open, and what kind of food we can have catered. We can host corporate groups as small as 50 (within reason) andparties as large as 200.
Contact Us
We encourage you to contact us if you have any questions at all. Again, we are flexible and accommodating and can present you with the perfect corporate conference room atmosphere.