Wedding Venue in Buffalo, NY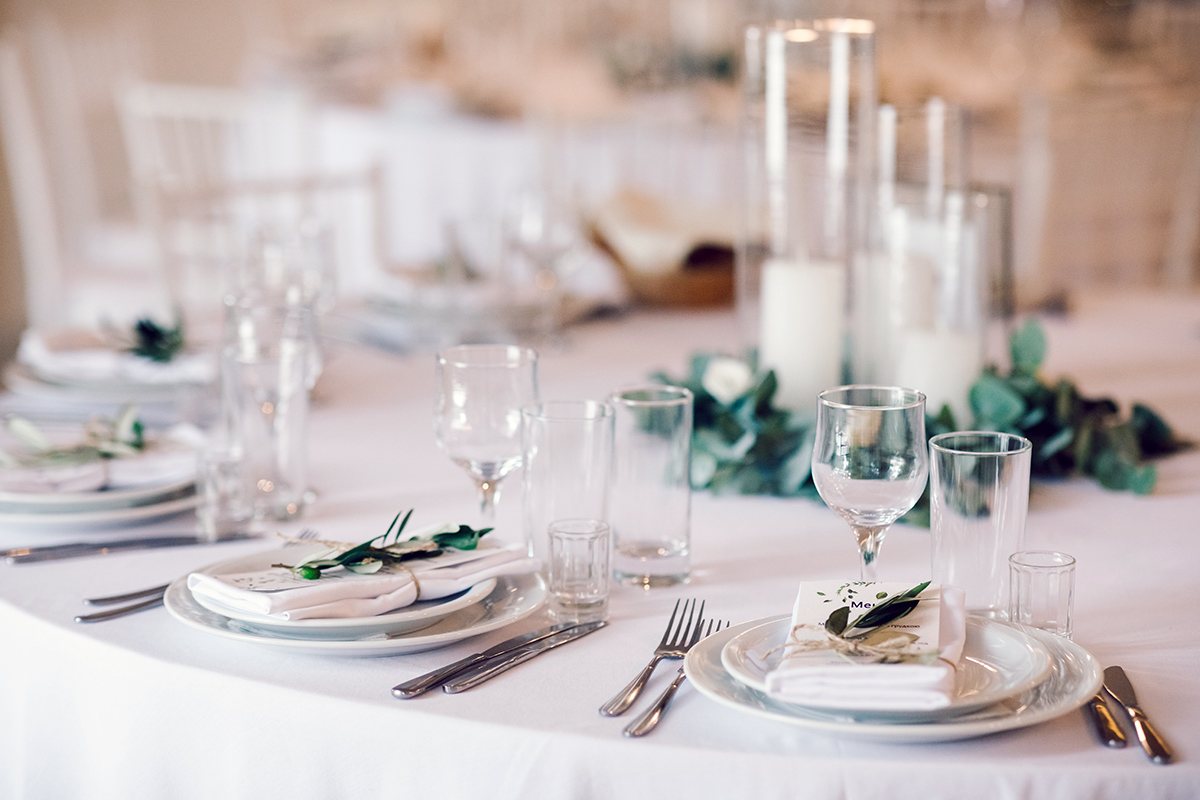 Are you looking for a wedding venue with the benefits of a variety of customization options? Rather than being stuck with a theme due to the set up of the venue, our wedding venue has more of a neutral look that can be decorated to be extremely elaborate or simple. Whatever you desire, we will work to achieve. You have the freedom to be as creative as you'd like.
We are extremely flexible in order to be as accommodating as possible, so you can have the wedding of your dreams. It is our goal to make sure your day is as perfect as possible, providing you with the most personalized service of any wedding venue you will find in the Buffalo area.
Find the Catering You Need
Looking for a specific drink menu? We can make it happen. Need a specific backdrop on display? We'll help you get that as well. Not only do we have a flexible wedding venue that makes planning your wedding easier, but we have a team of professionals who know the business. We've also acquired a number of connections over the years, making it easier for us to find certain catering, rentals, and more. You can rely on our team to deliver on your expectations!
Easy-to-Access Facility
For extra ease, we can not only host your wedding but can host your reception as well. No traveling between locations with easy and free parking makes our wedding venue one of the most convenient locations in Buffalo!
Our wedding venue is ADA compliant - fully equipped with wheelchair and walker accessibility. We have a handicap elevator in the main foyer entrance as well.
Contact Us
Contact us today and ask about our wedding venue. We look forwad to serving you and help making the best night of your life one to remember!